Perfumes
Step into the world of the finest fragrances, where each scent is a symphony of aroma.
From the first spritz to the dry down, be captivated by the artistry and sophistication in every bottle.
Cerium
Cerium is a beguiling fragrance which emits an aura of luxury from a fusion of kashmir accords. Enraptured by this emboldening fragrance you will be transported to new horizons as you are surrounded by the joyful blend of elemi, cedarwood and smoke fusion.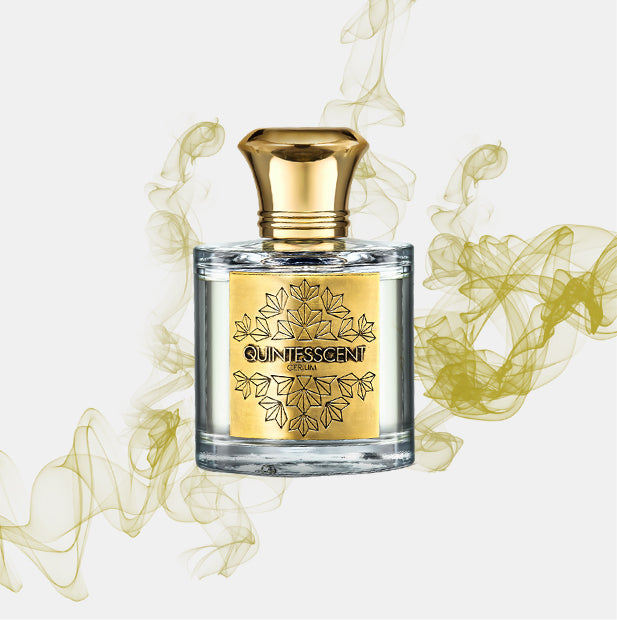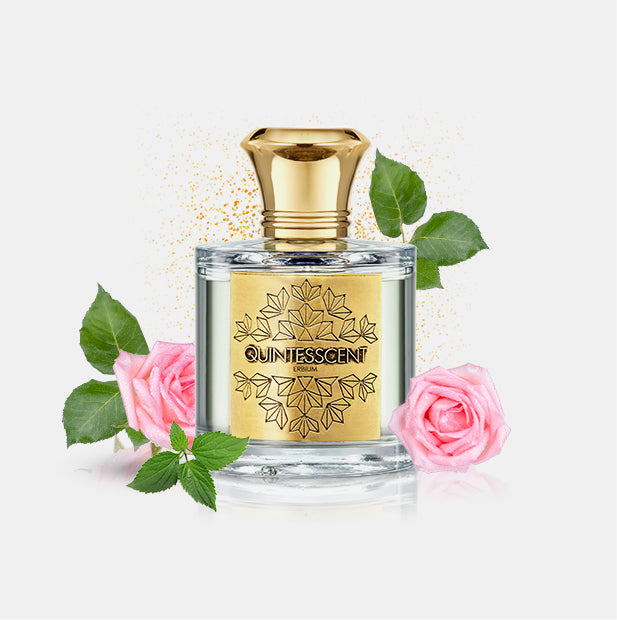 Erbium
An expression of romantic innocence, erbium is a delicate floral aroma exquisitely crafted with a blend of blush vanilla blooms. Take delight in the combination of juicy note of bergamot, rose oil, vanilla musk and patchouli.
Gallium
Make memories with the spellbinding power of gallium. A lively and engaging fragrance with indulgent top notes of cumin mingled with a sensual heart of rose, jasmine and base of cedarwood, this modern composition is both charming and sophisticated.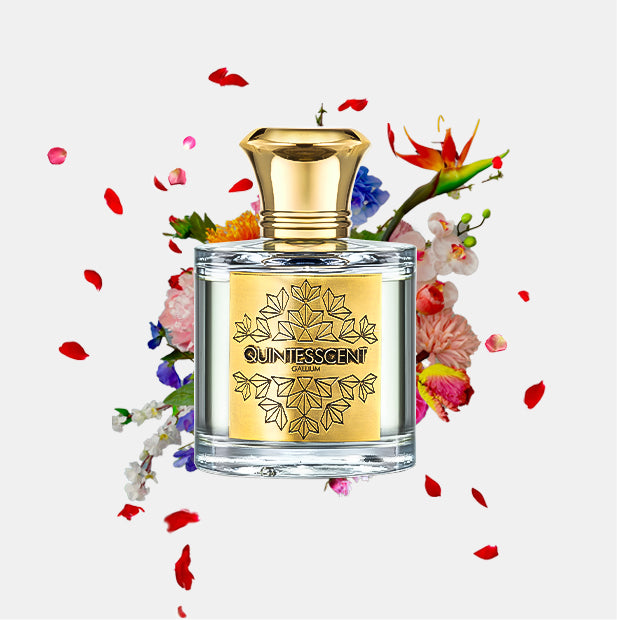 Indium
Open with care! Indium is an opulent fragrance is infused with hints of sichuan pepper, jasmine sambac and patchouli. A decadent choice, this divine creation will remain with you throughout the day and elevate your spirit.
Selenium
Selenium is a scintillating new fragrance. The name is derived from the ancient greek word for "moon". The fragrance is vivacious on the skin and tingles with luxury whilst it soars with resinous notes infused with grapefruit, lily of the valley and musk.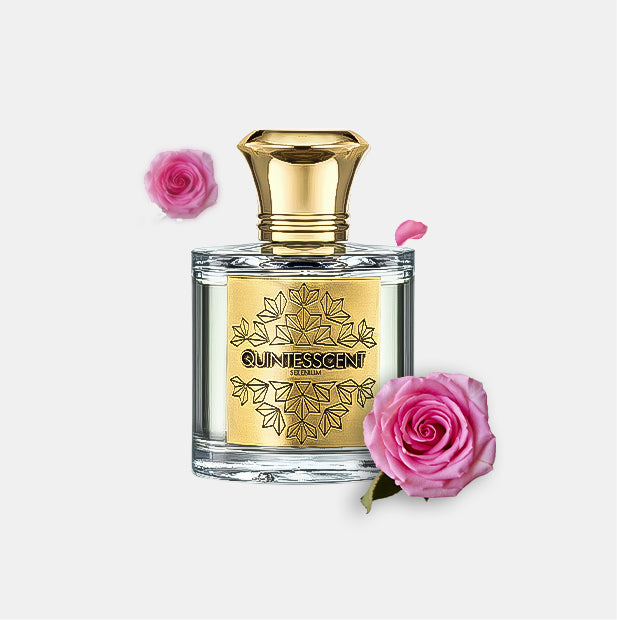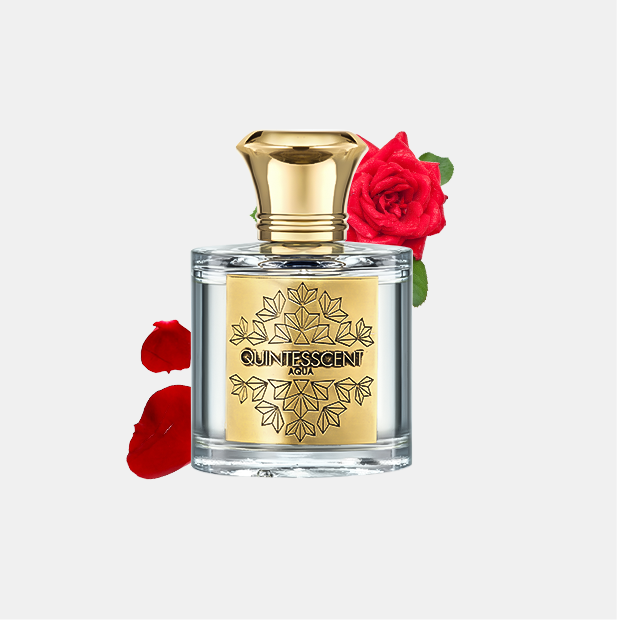 Aqua
Zesty bergamot and succulent red berries with a touch of spicy cinnamon fuse with a bouquet of orris, turkish rose and orange flower drift into the base of patchouli, sandalwood, musk, tonka and amber.
Aer
Fruity and refreshing raspberry, peach and passion fruit with a kick of pepper and cardamom twists into blooming jasmine sambac, magnolia, heliotrope and orris fusion with an alluring base of creamy vanilla, warm ambers, underpinned with musk and sandalwood.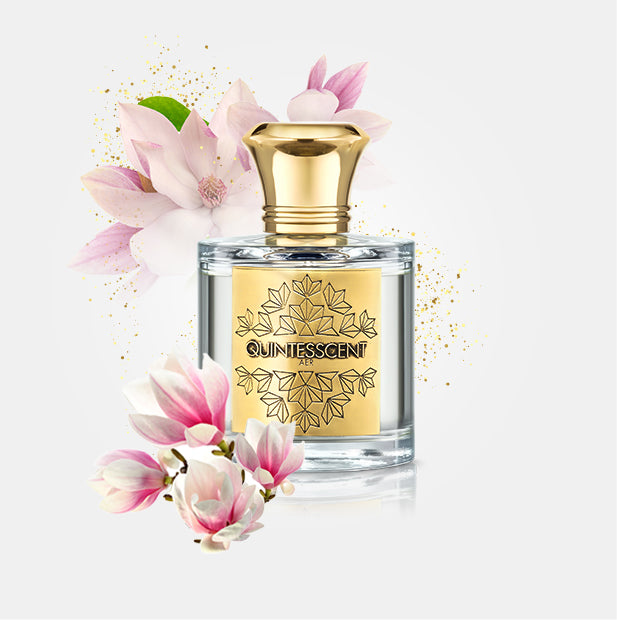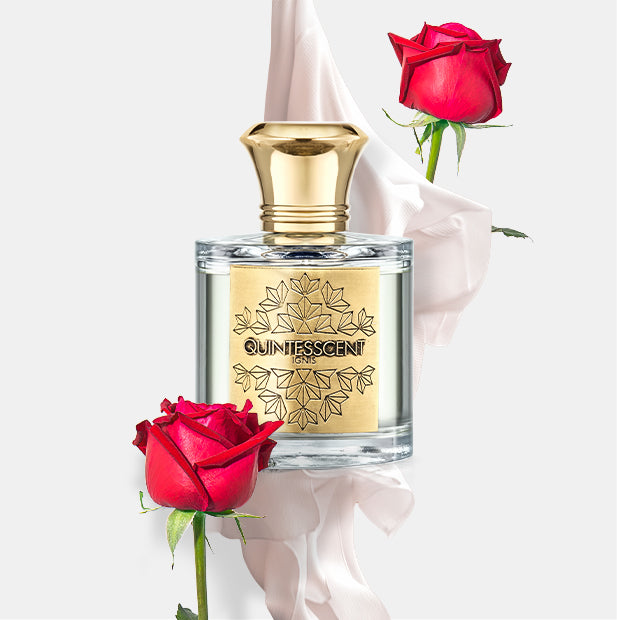 Ignis
A sophisticated woody scent opens with softly spiced cardamom and cistus flowing into heart notes of violet, saffron and rose. Rich woods cedar and patchouli mingle with base notes of leather, frankincense, myrrh, vetiver, and dark oud.
Terra
Beautiful citrus notes of bergamot and mandarin entwine with floral jasmine sambac, and sweet orris to finish on a rich base of benzoin, sweet vanilla and enticing woody accords of patchouli, vetiver and indian sandalwood.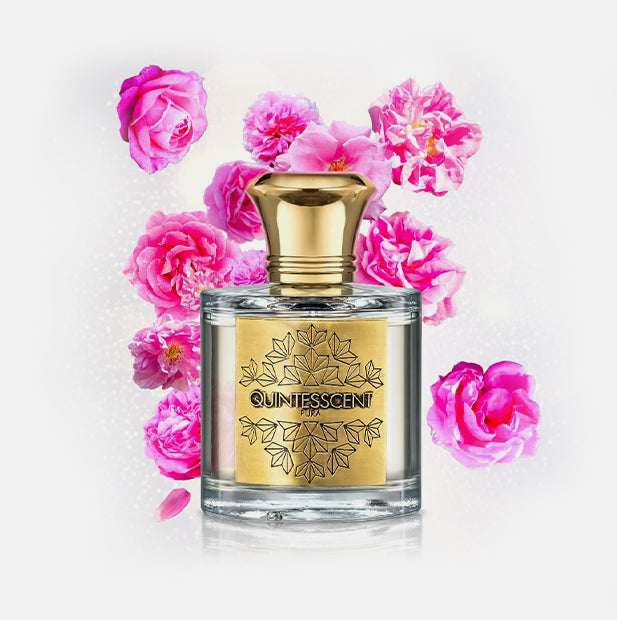 Pura
An opulent floral turkish rose mingles with bright orange and bergamot oils, a smooth moroccan rose, violet, egyptian jasmine and orris heart entwines with a woody base of sandalwood, patchouli, cedarwood with warm musk and a hint of caramel.